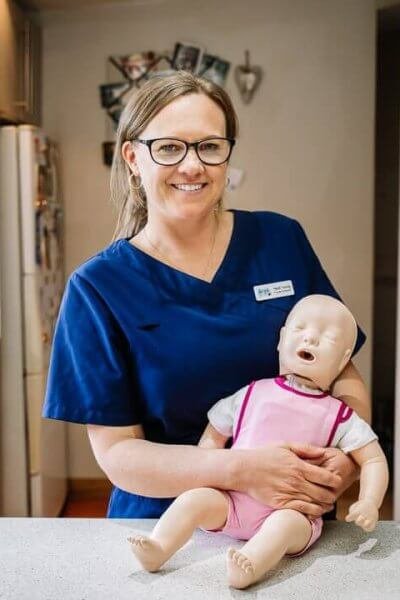 The First Aid Nest are specialists in the workplace accredited first aid course.  
We were founded by Heidi Young, who has been a Registered Nurse for 22 years. She has worked in many Hospitals in Australia and the UK
For the last 6 years, Heidi has been a Clinical Nurse Specialist in Immunology.
As a registered nurse led business, we are acutely aware that you don't need a first aid course until you really NEED it.
The First Aid Nest team have witnessed many life-threatening situations more than once, and then had to treat the aftermath. We believe that everyone can learn these life saving skills and we are here to deliver them swiftly, smoothly, and unforgettable.
We decided to create our courses a little differently. This means that you can do a large portion of the course online at home to reduce your classroom time!
Our courses are nationally recognised and follow national guidelines.
At The First Aid Nest, our CPR First Aid Courses Are Unique
As a registered nurse myself, first aid has always been a passion of mine because I have seen so many patients whom did not receive first aid, and it may have made a huge difference to their outcome. Or some that did receive first aid but it was unfortunately not effectively given due to the bystander or family member not having the correct training at that time. 
For this reason (and many others) we take our first aid course training very seriously, but that doesnt mean that we dont know how to have fun within the course environment! You might expect to be 'bitten by a venoumous snake' or be 'knocked unconscious' during one of our classes as they have to be relatively hands on so that we can see what you would actualy be able to administer in an emergency.
Our service and our educators are unique because we are run by actual medical professionals. This is not always the case. Anyone can run a first aid business, you dont need any qualifications. Thats where we are different.
As the founder and owner of the business, I think it is important to continue practising as a Registered Nurse Specialist. Our trainers all have their Certificate IV in Training and assessment, as well as years of industry experience.
We can run your group workplace first aid course in Perth, Brisbane, Sydney, Adelaide or Melbourne.
Have Questions About a First Aid Course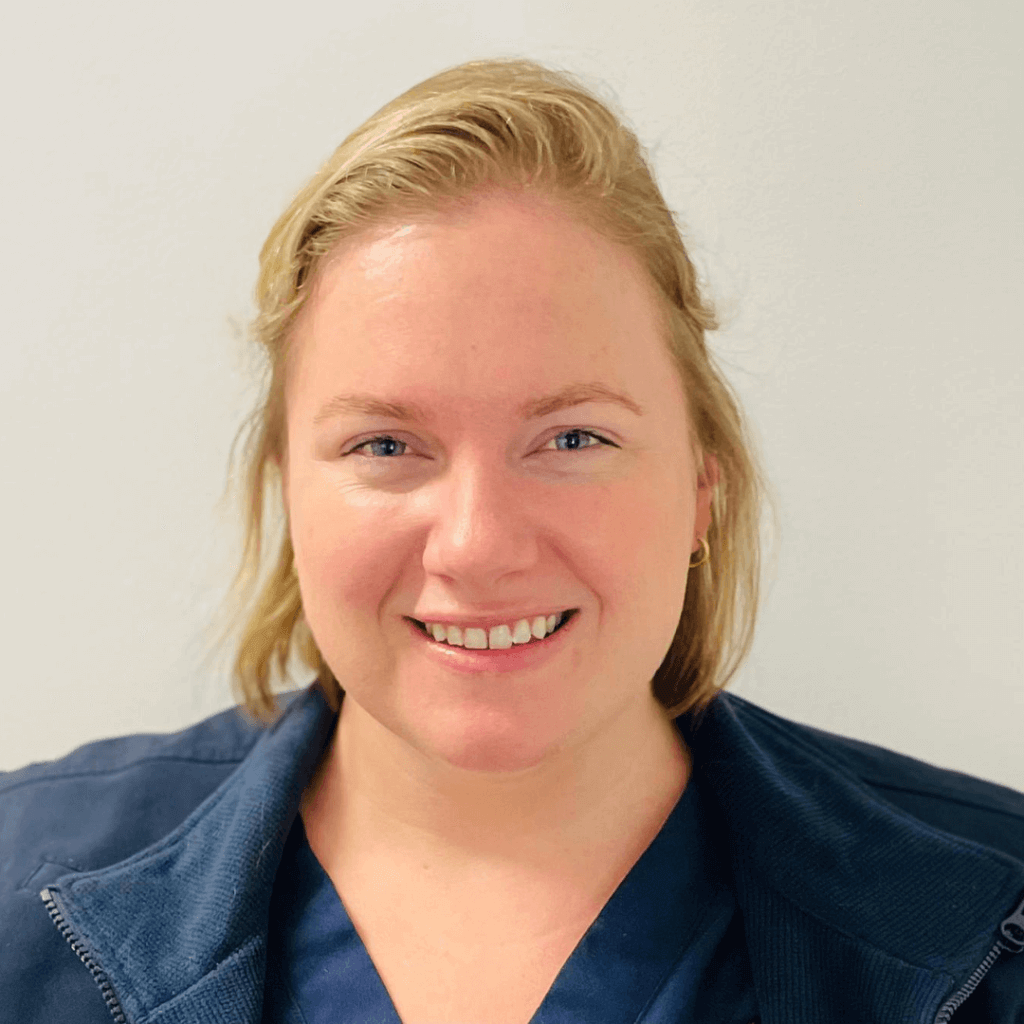 Rebecca is a registered nurse and has a special interest in paediatrics. She has spent many years in education and first aid training, and she has the acolades and certificates to show for it. She is also a very charismatic trainer and will be sure to keep you glued to the content and interacting the whole way through your class. We are very lucky to have Bec!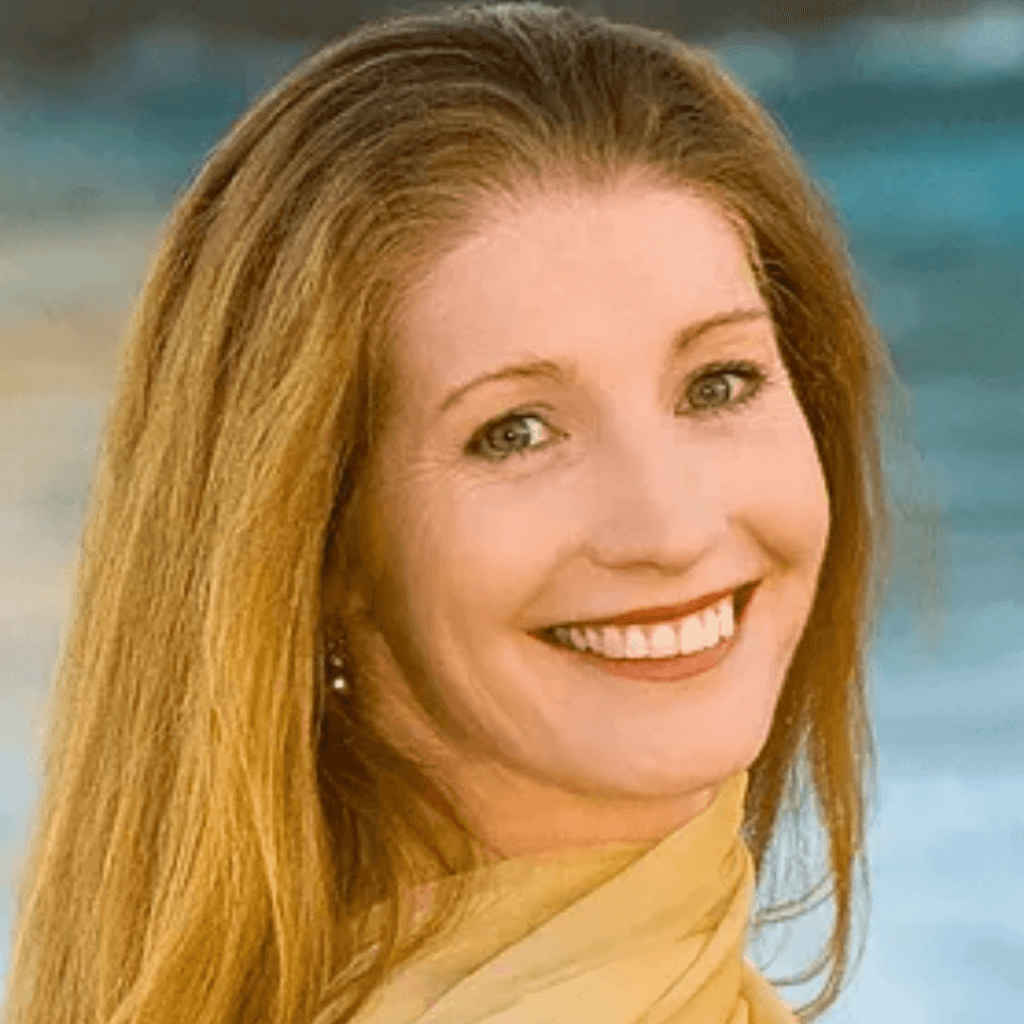 Cate is an absolute powerhouse when it comes to makingyour first aid course fun and interesting. If cate is running your first aid class, expect rubber snakes and severed fingers – she is sure to keep you on your toes. As we know, this is the best way to learn, as you certainly wont foget your first aid class with us in a hurry. Cate is a registered nurse and works with critically ill people every week.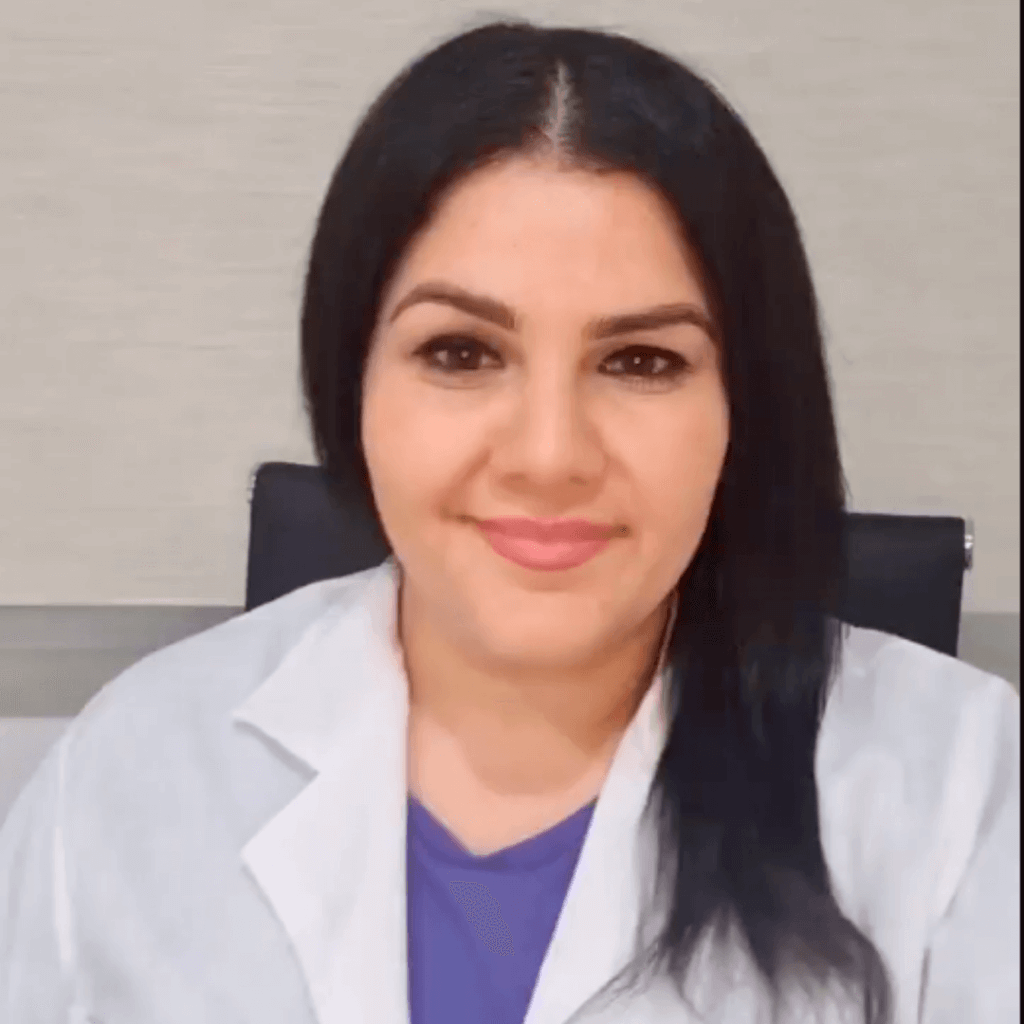 Sarah is a registered nurse and an excellent, experience first aid trainer. She is also a mum which gives a unique persoective on a first aid point of view. Sarah inspires and empowers students with the skills and techniques required to help someone in need and save a life.